In Casentino horse riding is very popular, there are many routes within the National Park that lend themselves to breathtaking excursions in contact with nature.
There are many riding stables available around Podere Bocci, some of which are listed below: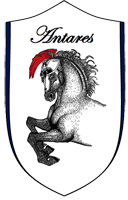 Centro Ippico Antares
Antares is located in the gorge of La Verna, overlooking the sanctuary, in a rustic setting but without forgetting the friendliness and charm of the horse, our qualified staff with twenty years of experience in the equestrian sector will be happy to make you enjoy unforgettable moments in the saddle towards a unrivaled adventure in complete safety but in relaxation.
+39 348 6720686
+39 346 7495381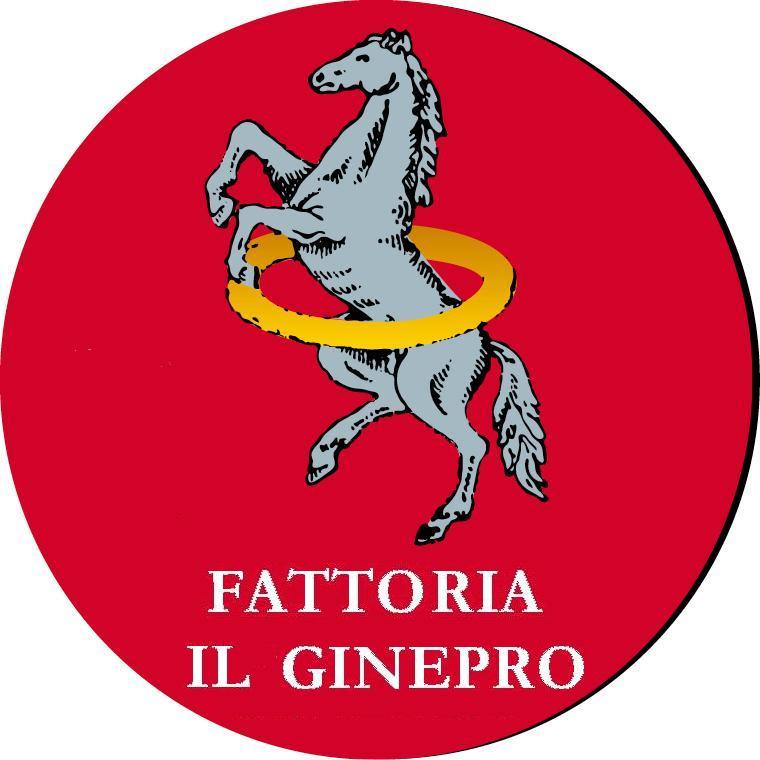 Fattoria Il Ginepro
In the Farm there is a riding school conceived as a Riding Education Center, which in addition to the rigorous technical discipline, also wants to convey that feeling of mutual respect that is established between man and horse, through a methodological approach based on the concept "of 'observe and understand ". The lessons, or any excursions, must be booked in advance and are carried out by Gianluca who is an Environmental Equestrian Guide of the Tuscany Region as well as a Country Riding Technician II liv. of the FISE and equestrian guide of the FITETREC.
+39 328 4151735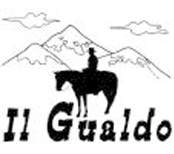 Il Gualdo
In the heart of the magnificent Casentinesi forests is our company from which you can explore the wonders of our territory: castles, the boundless prairies of Pratomagno, centuries-old forests and much more … History, Art, Gastronomic traditions … Strategic stopping point for your treks thanks to the proximity of the Cai 00 path, one of the most important Apennine routes.
+39 0575 554057
+39 331 4645799
+39 338 8430869